Live in moments that mattered with 

C

lassic 

H

its of the 

E

ighties 

F

orever!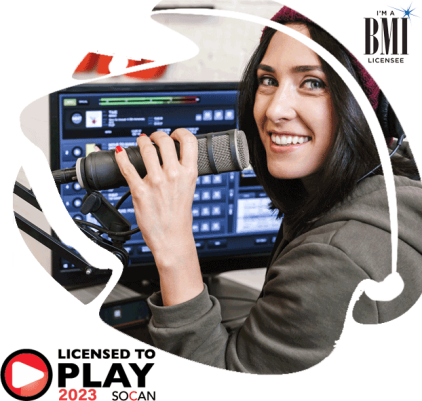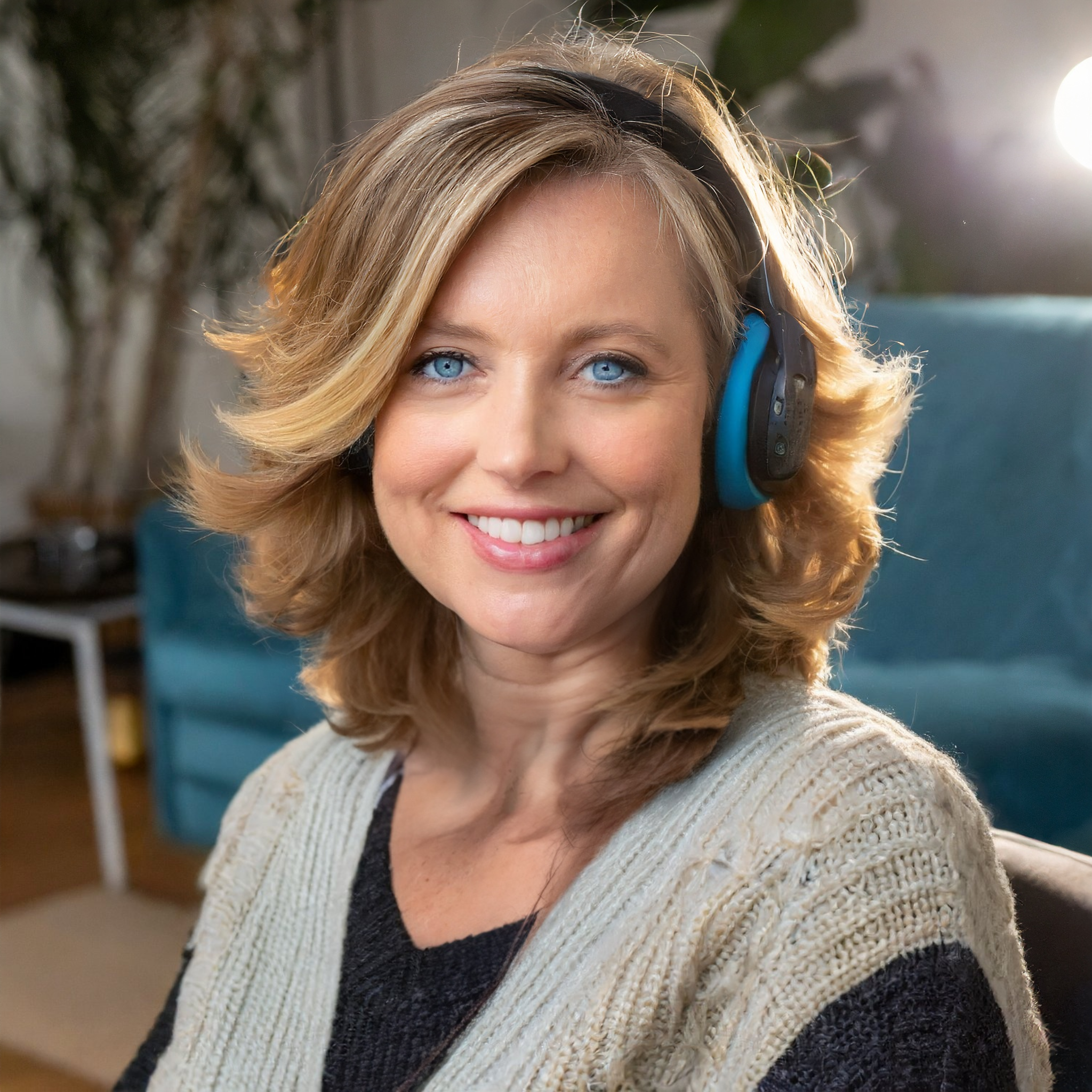 Step into the time machine and relive the magic of the 80s with Nova on CHEF-DR! Our classic hits will transport you to an era filled with unforgettable moments and timeless melodies. Whether you're craving the rad beats or the gnarly memories, our totally tubular radio station has got you covered.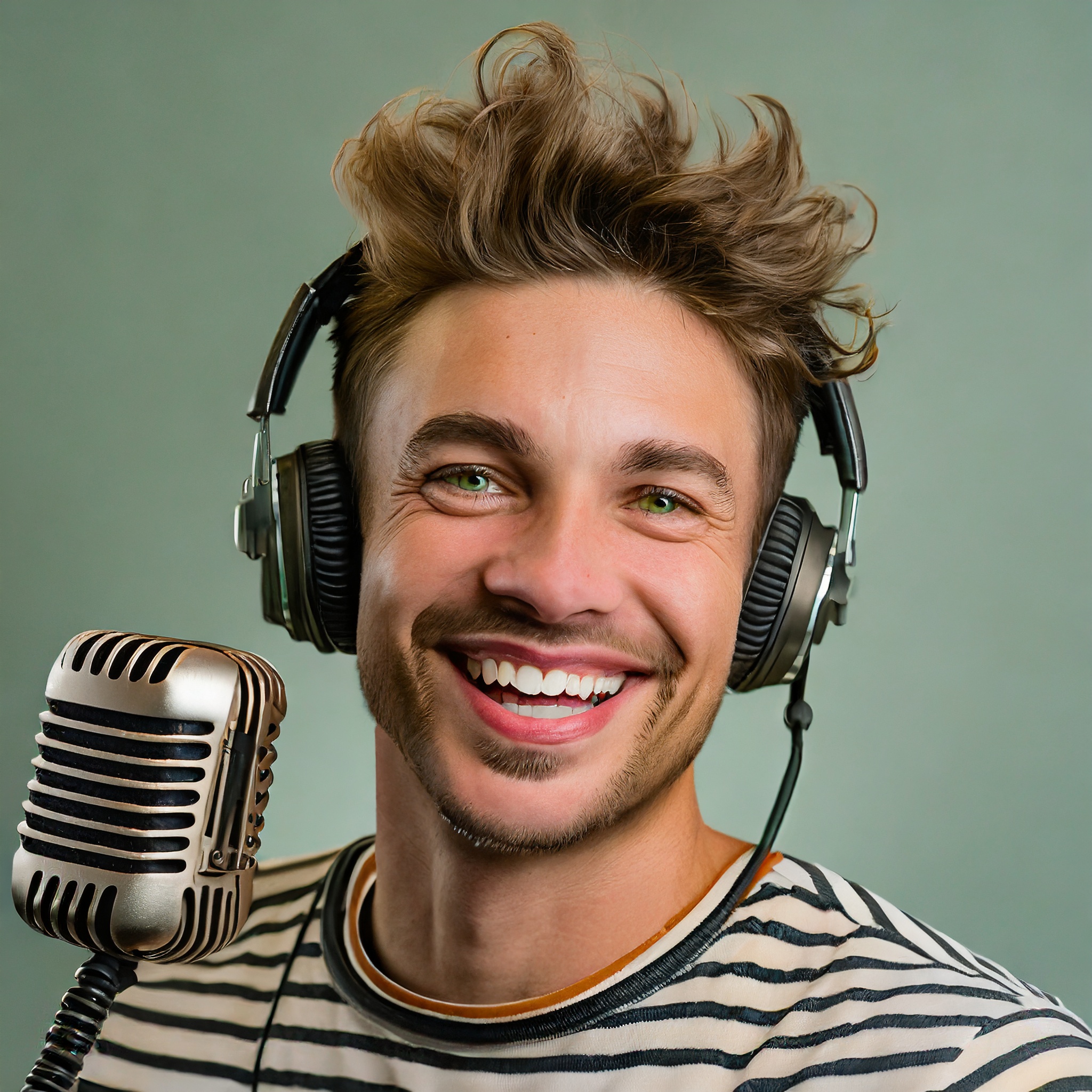 Get ready to blast off on an epic nostalgia trip with Chaz on CHEF-DR! Prepare yourself to be whisked away to the totally tubular 80s, where the beats are rad and the memories are gnarly.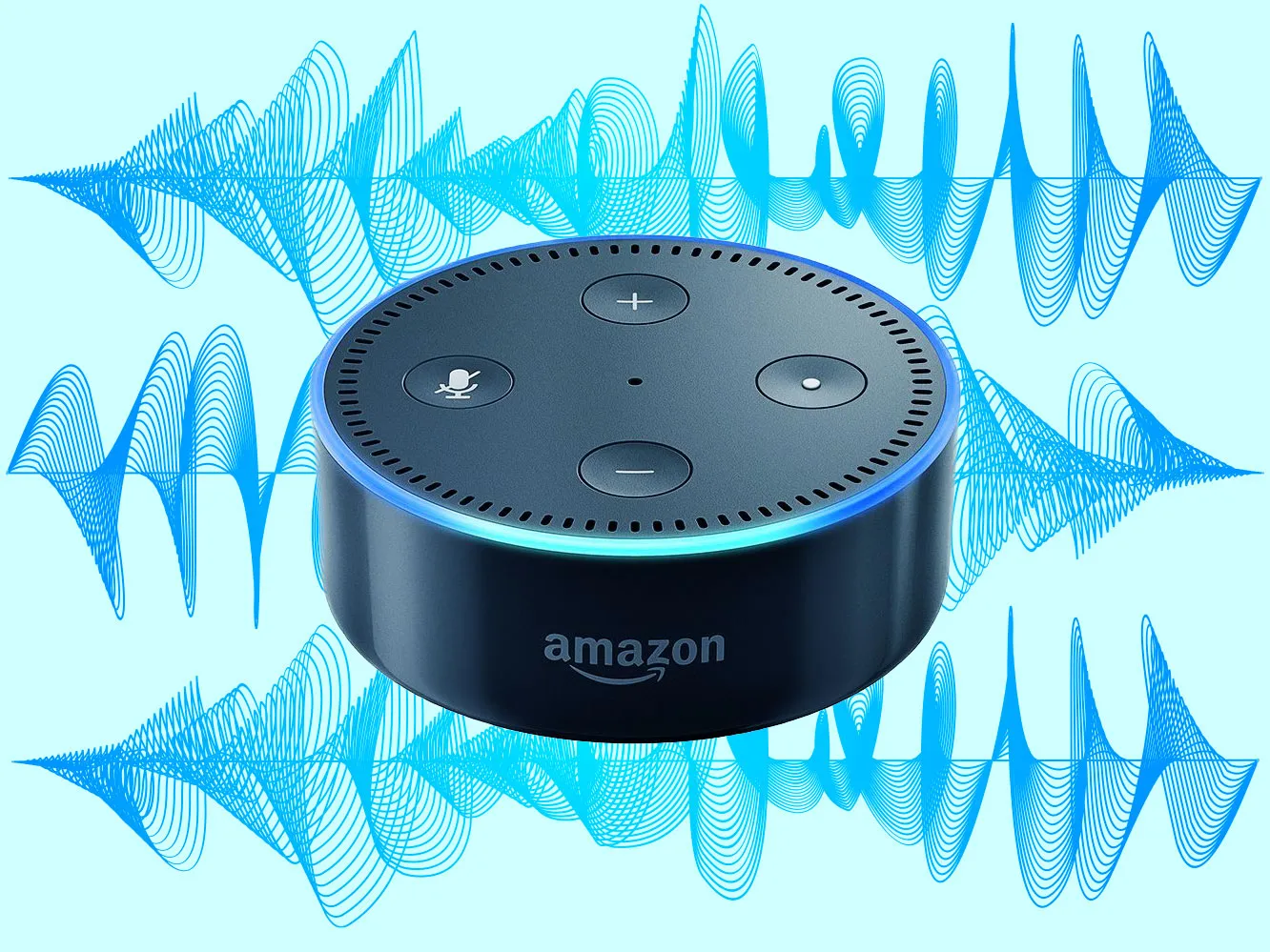 To enable Alexa, power on your device. Connect to Wi-Fi. Simply voice command: "Alexa, Play C-H-E-F Radio" for instant playback. Ensure the volume is turned way up!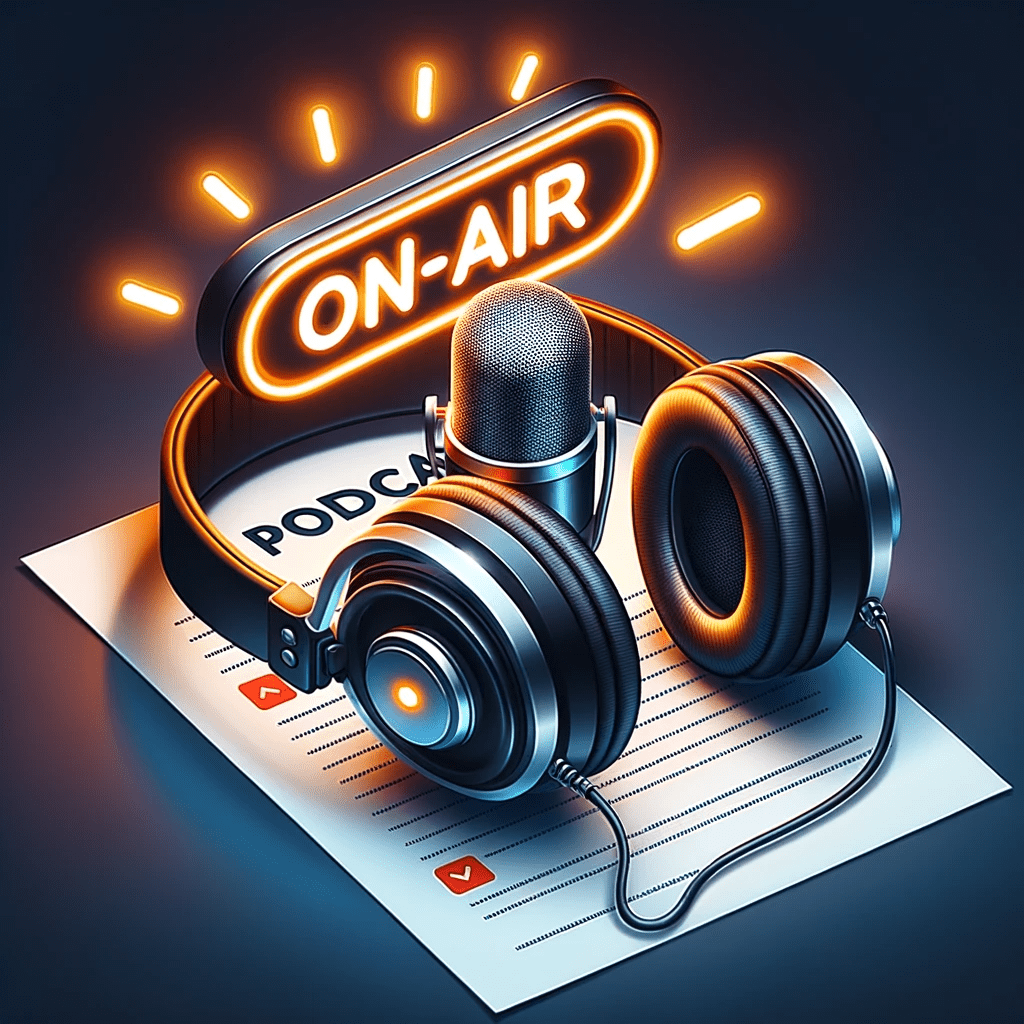 "Today in '80s Music History" podcast dives deep into iconic tracks, artists, and events from the 1980s, offering listeners nostalgic insights and behind-the-scenes stories.
A 192 kbps radio stream offers clear, near-CD quality audio, ensuring listeners enjoy a smooth, uninterrupted experience with minimal compression artifacts and rich sound clarity.
Saturday afternoons at 2:00 EST Gary King brings us "Totally 80's".
Music and news from the greatest decade.  Rebroadcast Sunday morning 11:00 EST, take a trip back in time with CHEF-DR.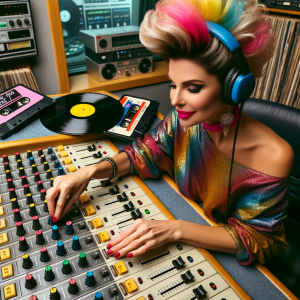 Susan is our Customer Service Chat Bot. We know the 80's was a long time ago, so if you need some one who has her finger on the 80s pulse to answer that nagging question. Tap the chat Icon in the Lower Left.