The "Today in 80s Music" blog is a perfect blend of nostalgia and information, designed to transport you back to the colourful and dynamic world of 1980s music.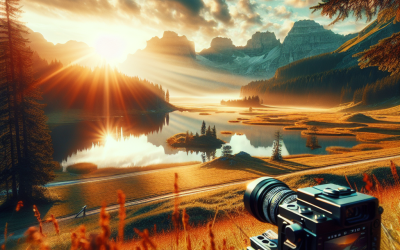 "Rewinding the Tracks: Unveiling the Music Chronicles of November 26th, 1982!"IntroductionOn November 26th, 1982, the music world was buzzing with various events and releases. This day marked significant moments in the careers of several artists, with new albums...
read more
Stay in the loop with CHEF-DRs Retro Rhythms and immerse yourself in a decade of music that changed the world. Subscribe now and let the beats of the '80s play on!